CERAMIC PRO 2-YEAR WARRANTY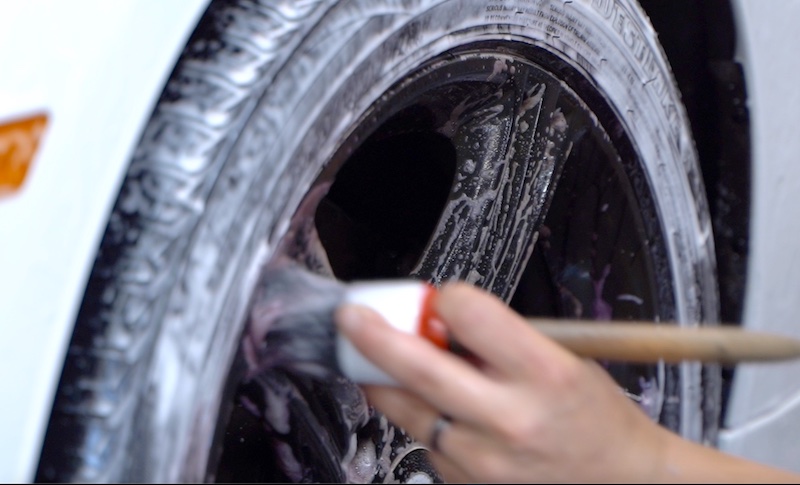 Auto Paint Protection
At Excellence Auto Detail, we are committed to providing you with quality while maintaining a range of options to suit the individual needs of your vehicle. Our Ceramic Pro Bronze Package is our mid-level introductory package for those who are new to paint protection services and looking to add longevity to their car's appearance. This package is a superb value and using Ceramic Pro, the ideal choice in paint protection films, not only does it shield your vehicle's paint but also simplifies the cleaning process and safeguards it from dirt, debris, bugs, and other elements. Our Bronze package provides complete protection for your vehicle's exterior with the application of a single layer of our top-quality Ceramic Pro Light. By adding this ceramic coating, your vehicle will be shielded from potential environmental damage and minor scratches. Not only that, but it also adds hydrophobic properties to your paint, ensuring that dirt and grime effortlessly slide off. This remarkable feature significantly reduces your maintenance time and costs. In addition to the Ceramic Pro Light application, we take extra measures to safeguard your visibility and wheels. We apply one layer of Ceramic Pro Rain on the windshield and front side windows, enhancing your driving experience during rainy conditions. Furthermore, we protect all wheel faces with a layer of Ceramic Pro-Wheel & Caliper, providing an added layer of defense against dirt and brake dust buildup.
1 Layer of Ceramic Pro Light
Paint Correction (labor TBD)
Vehicle Reported to CARFAX
2 Year Warranty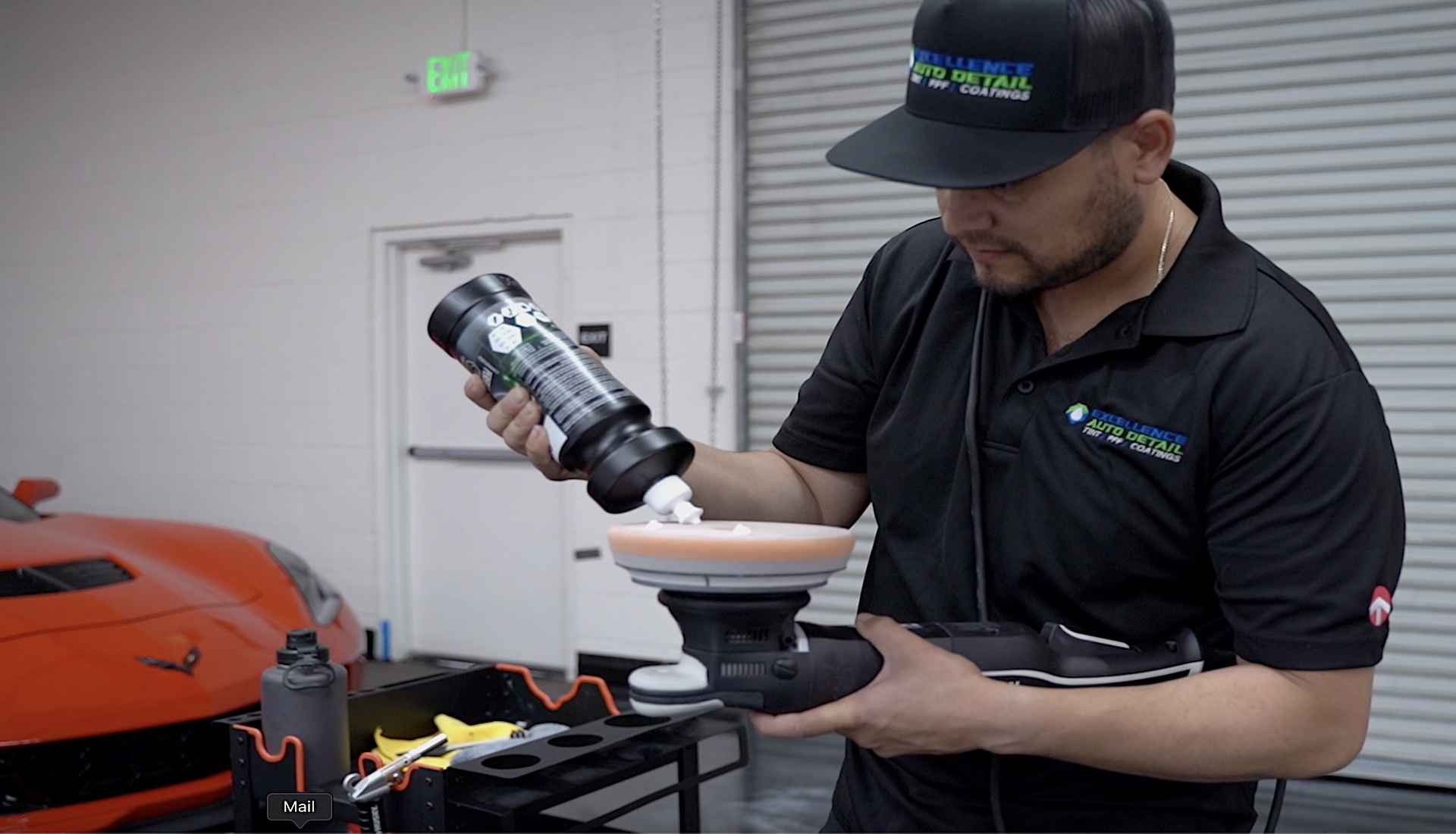 The best way to protect your investment!
Ceramic Coating Chula Vista, Ceramic Pro Bronze Package
If you're seeking the finest auto paint protection in the Chula Vista, look no further. At Excellence Auto Detail, our advanced Ceramic Pro solutions offer unparalleled protection for your paintwork. Iinvest in the long-term preservation of your vehicle's appearance. Leveraging the power of advanced nanotechnology, Ceramic Pro offers an exceptional protective solution for your vehicle's exterior. By applying a specialized coating, we safeguard your car against the risk of minor scratches, rock chips, dirt, debris, and various other hazards. Our Ceramic Pro Bronze package is the perfect entry-level option, providing a solid foundation for preserving your car's value. Our Ceramic Pro Bronze package includes a 2-year warranty, ensuring peace of mind and long-lasting protection. This package includes the application of Ceramic Pro Light, a remarkable coating that covers the entire exterior of your vehicle. Not only does it shield your car from potential damage, but it also imparts an impressive shine, enhancing its overall appearance. Our team here at Excellence Auto are ready to assist you in finding the right package for you and your vehicle!

Discover Ceramic Pro ION, a groundbreaking self-leveling ceramic paint coating that leverages state-of-the-art nano-technology to provide unrivaled protection for your vehicle against the elements.