QUALITY CLEAR BRA SERVICES
SOUTH BAY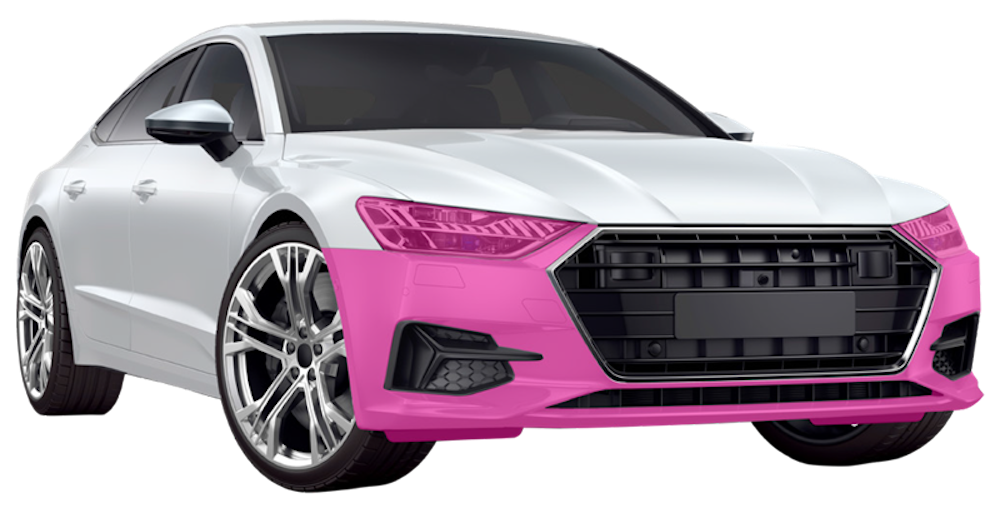 San Diego Paint Protection Film
When it comes to the ultimate San Diego paint protection film solution, your search ends here. Excellence Auto Detail offers the unbeatable Xpel Clear Bra, setting the standard for excellence in the automotive industry. Our Clear Bra bumper and headlights package not only represents outstanding value but also provides rigorous protection for your vehicle's front bumper and headlights while on the road. The advanced formula of our Clear Bra acts as a shield, safeguarding your vehicle's paint from unsightly scratches, rock chips, bugs, debris, and more. Many car headlights are constructed from polymer plastic, which can fade, yellow, and chip over time. When dirt and debris penetrate a chipped headlight, the entire unit can become discolored. By opting for our Xpel Clear Bra Bumper and headlight package, you can bid farewell to such worries. Your bumper and headlights will remain pristine, protected from the elements, and retain their original appearance. Investing in this comprehensive protection now versus repairing a damaged front bumper in the future can save you thousands of dollars. Choose Excellence Auto Detail for the ultimate in paint protection, and enjoy the peace of mind that comes with knowing your vehicle is shielded against external elements on the road. Say goodbye to concerns about costly repairs and ensure your bumper and headlights look as good as new for years to come.
Bumper
Headlights
Protection from Rock Chips, Road Salt and Dirt.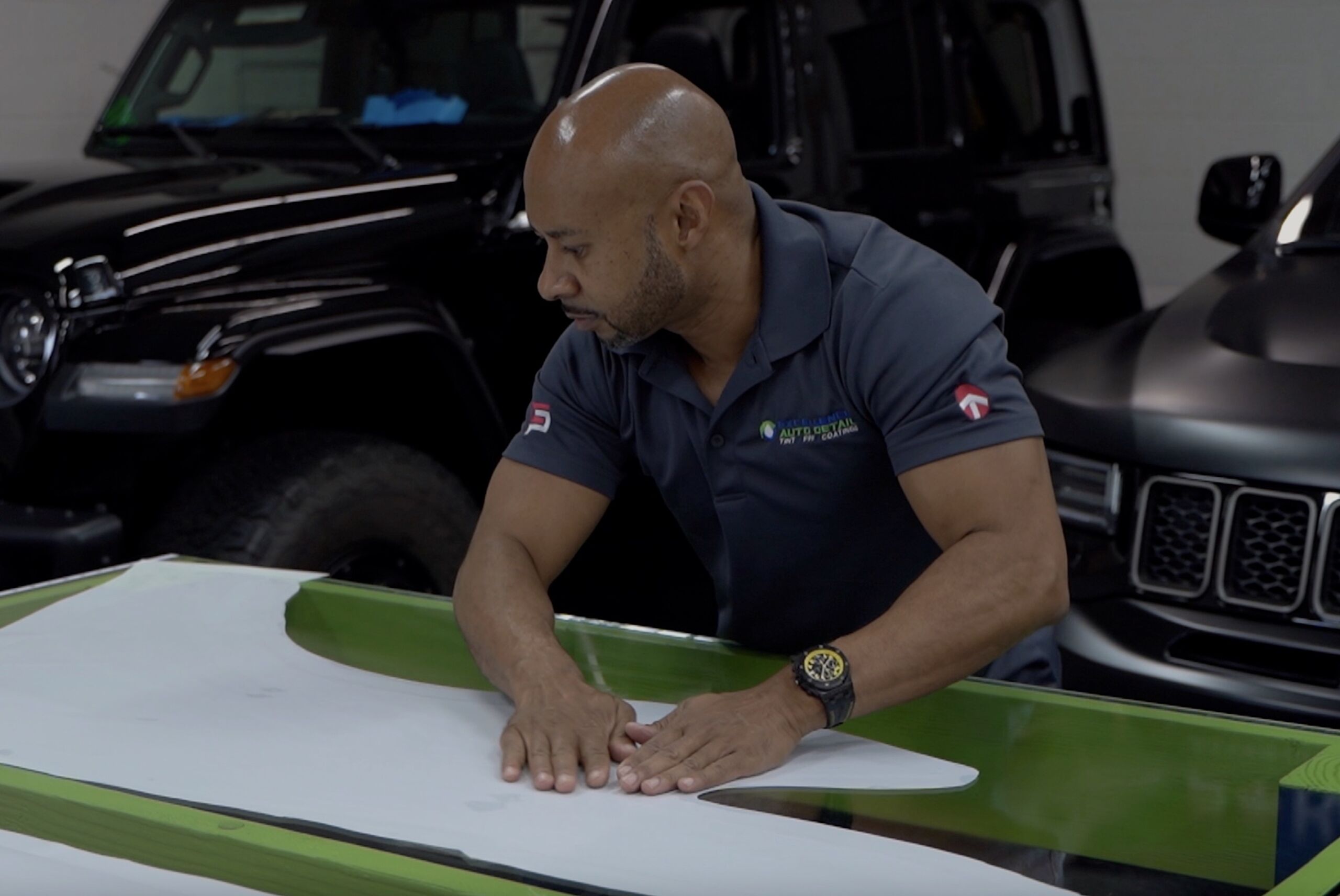 The best way to protect your investment!