PREMIUM WHEEL & CALIPER PROTECTION
When searching for protection on all surfaces of your vehicle, ceramic coating for wheels is the ultimate step. Excellence Auto Detail has the most trustworthy trained Ceramic Pro installers in the South Bay and throughout San Diego county. We are dedicated to safeguarding your vehicle and providing unmatched protection. Ceramic Pro stands as the pinnacle of paint protection in today's market, offering countless benefits. Often overlooked, the wheels of your vehicle are exposed to the harshest elements on the road, such as road salt, rock chips, dirt, and debris. Neglecting their cleaning and maintenance can lead to detrimental consequences. Brake dust, in particular, tends to accumulate in the wheel calipers, causing potential damage over time. That's why we highly recommend our Wheel & Caliper Package, specifically designed to shield your wheels and maintain your car's immaculate condition. By adding Ceramic Pro Wheel & Caliper to your wheels, you introduce a resilient and smooth finish that prevents potential damage. This protective layer adds hydrophobic properties to your wheels, making maintenance a breeze as dirt and grime effortlessly slide off. If safeguarding your investment is a priority, waste no time in adding this package to your wheels. Trust us at Excellence Auto Detail to provide the ultimate protection your wheels deserve.

Removal of all four wheels
Steam cleaning of wheels and calipers inside and out
Ceramic Pro Wheel & Caliper applied on all exterior wheel surfaces
Ceramic Pro Wheel & Caliper applied to calipers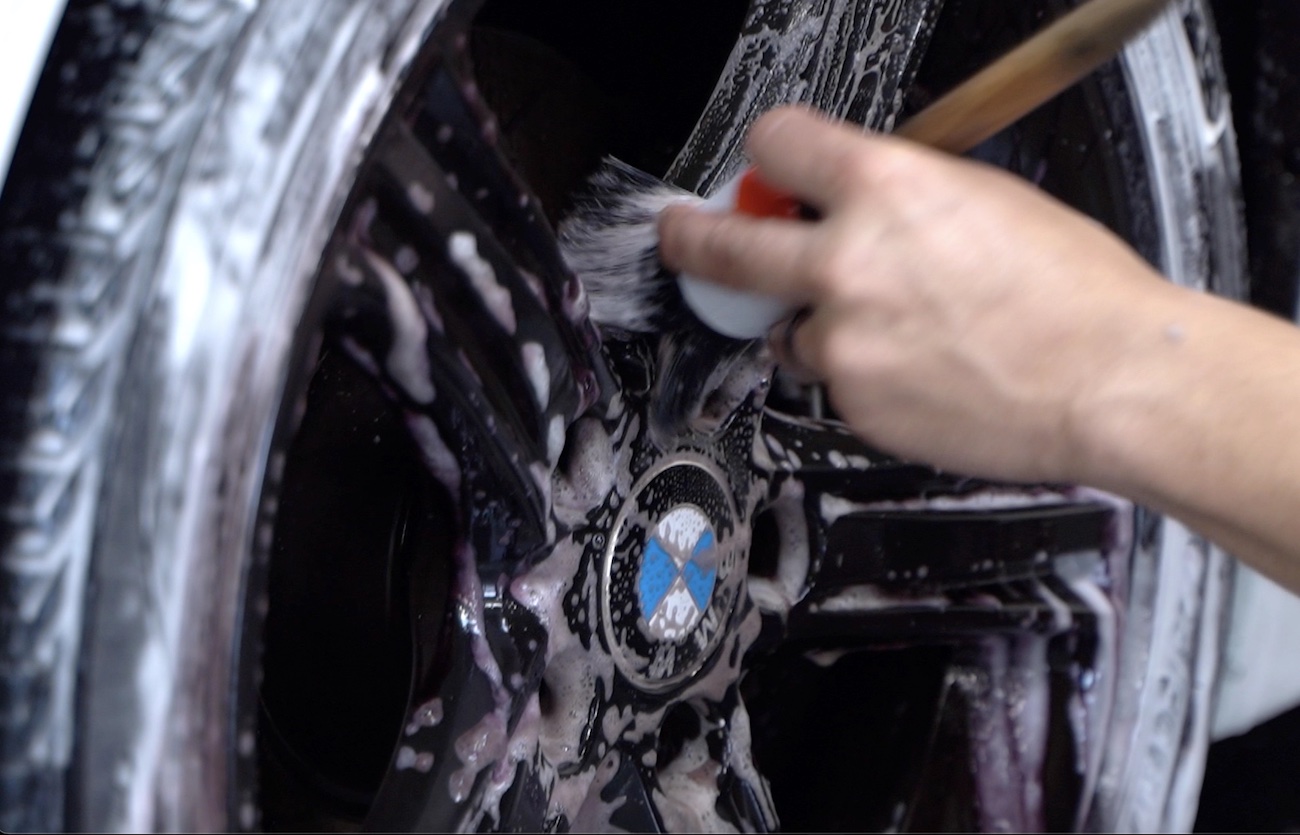 The best way to protect your investment!