QUALITY CLEAR BRA FILM SOUTH BAY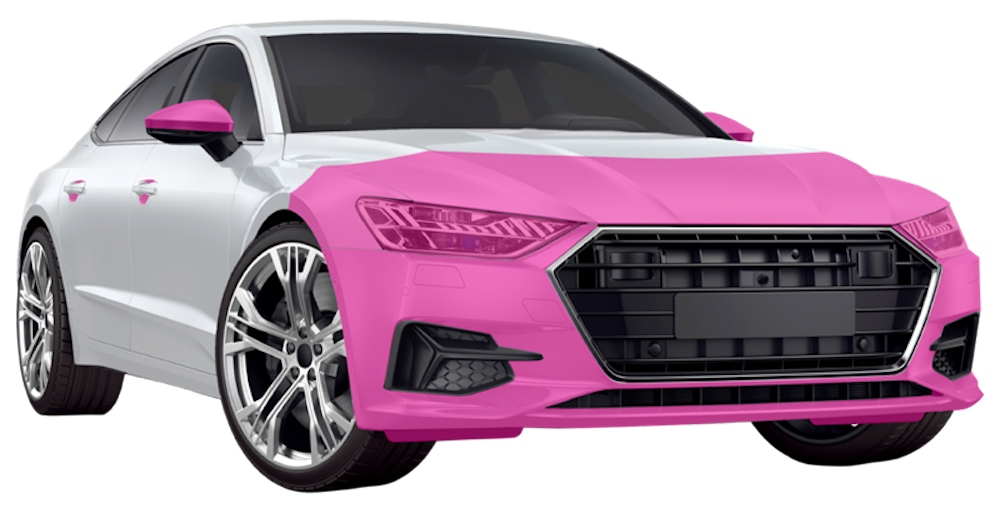 When seeking the ultimate paint protection solution for your car's exterior, clear bra San Diego can't be ignored. Look no further than Excellence Auto Detail, professionally installed by our certified Elite Dealers of Ceramic Pro. With our Clear Bra Film, you can ensure that your vehicle's paint remains in impeccable condition. Our Clear Bra partial kit offers exceptional value, providing protection for specific areas of your vehicle that are most exposed to the road, dirt, debris, and other elements. It serves as an excellent entry-level package to safeguard your car's paint. The partial kit is carefully designed to shield high strike areas of vulnerability. It includes protection for one-third of the hood, one-third of the front two fenders, and the entire bumper. Additionally, our skilled technicians will apply a layer of Clear Bra to the headlights and side mirrors for ultimate protection. Choose Excellence Auto Detail for the ultimate paint protection experience.
Bumper
Headlights
1/3 of the Hood
1/3 of the Front Two Fenders
Front of Side Mirrors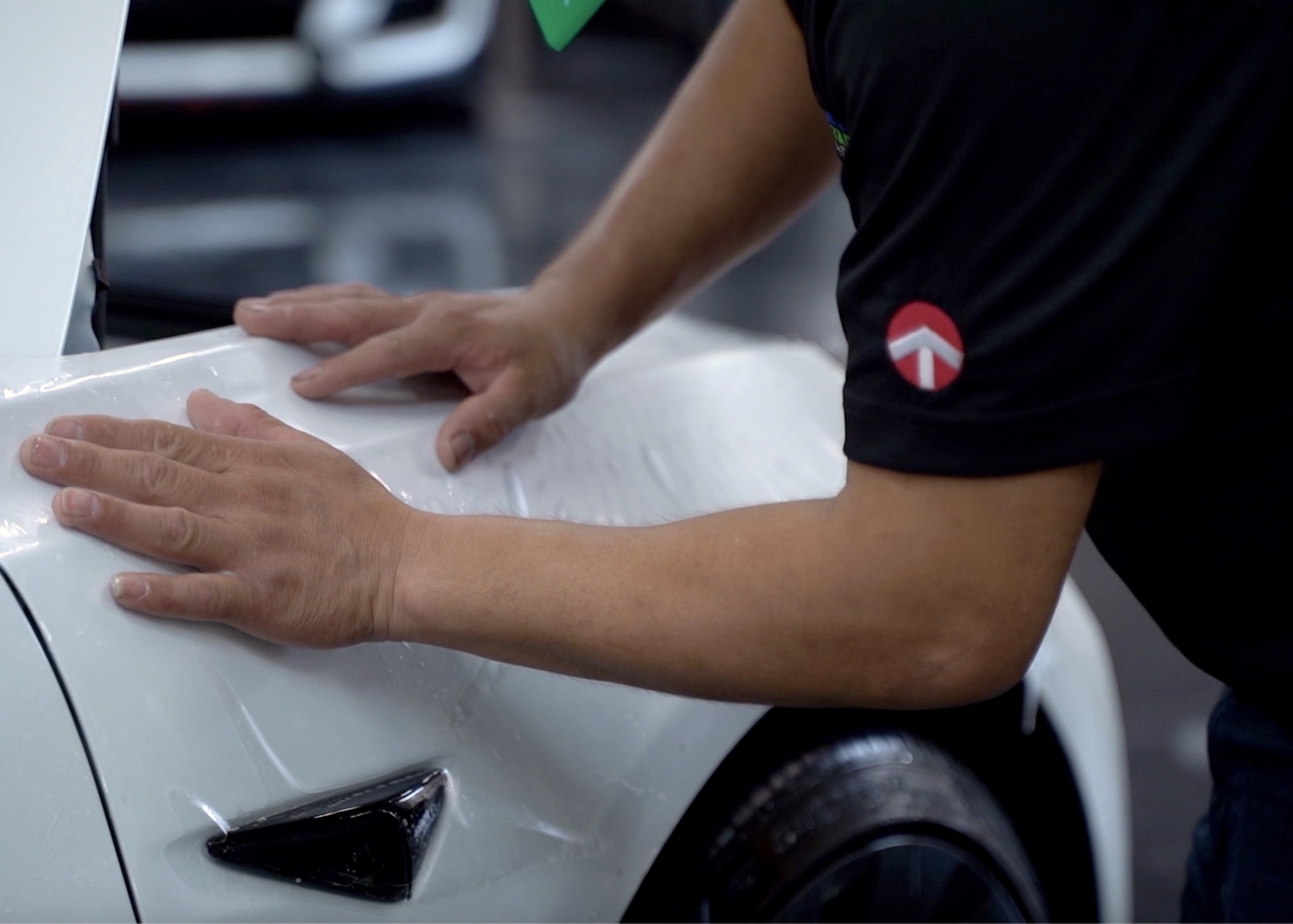 The best way to protect your investment!