When it comes to searching for "best Ceramic Coating near me", Excellence Auto takes pride in achieving the ultimate surface protection for your vehicle. Our Ceramic Pro Ultimate Armor Package is a top of the line package designed to provide optimum defense for your vehicle's exterior. By combining the exceptional qualities of KAVACA Paint Protection Film and Ceramic Pro's advanced ionic ceramic coatings, we ensure unmatched protection and peace of mind. Our Ultimate Armor Package goes beyond traditional measures and covers the entire front of your vehicle with the high-quality Paint Protection Film. This meticulous installation leaves no high strike area vulnerable to damage. Key areas such as the front bumper, hood, and side-view mirrors, which are most susceptible to road debris, rock chips, and external contaminants, receive full-front coverage. With this vigorous coating in place, you can drive with confidence, even during harsh weather conditions in San Diego County. Following the full-front installation, our dedicated team at Excellence Auto Detail takes the protection to the next level. We apply Ceramic Pro's cutting-edge nanotechnology coatings to all remaining exterior surfaces of your vehicle. These coatings provide an additional layer of defense, enhancing the durability and longevity of your vehicle's appearance. At Excellence Auto Detail, we understand the importance of long-lasting protection. That's why our Ultimate Armor Package is backed by a Lifetime Warranty. Experience the pinnacle of surface protection and trust our team to provide the finest installation and coating services for your vehicle.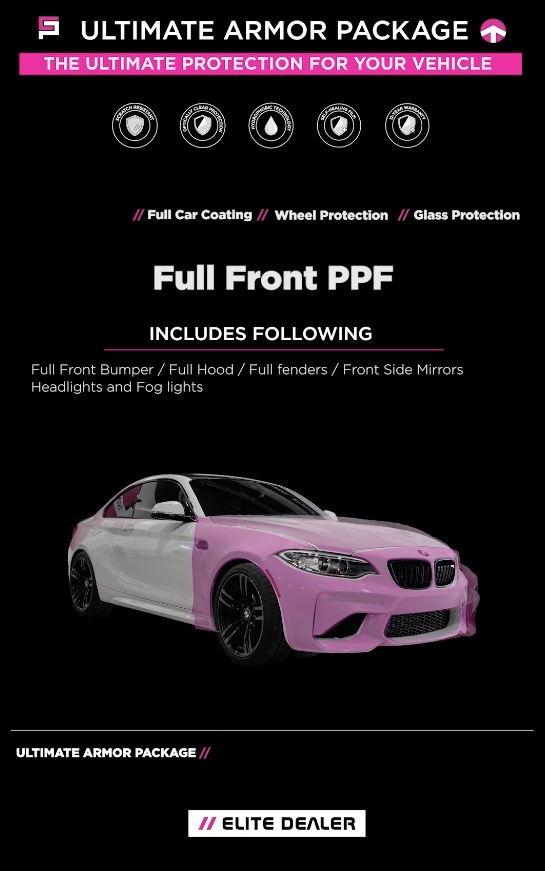 Full Front PPF & Vehicle Coating
Lifetime Warranty on All Exterior Surfaces: Paint, Wheels, & Glass
Protection Against: Rock Chips, Scratches, Road Debris, Oxidation, Staining, & Fading
Carfax Appearance Protection Service Reporting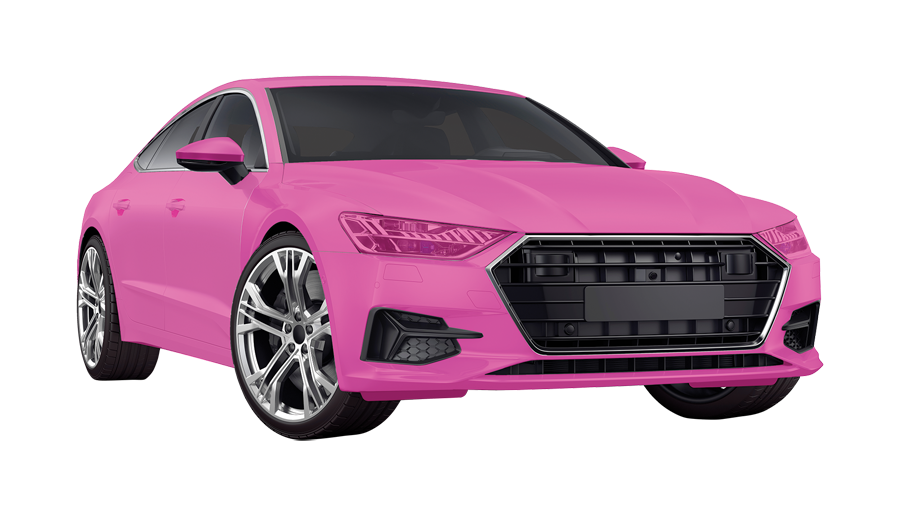 The best way to protect your investment!
Best Ceramic Coating Near Me, SAN DIEGO
At Excellence Auto Detail, our highly skilled technicians take pride in delivering the best ceramic coating installation with our Ultimate Armor Package tailored specifically to each customer's vehicle. This thorough process begins with the precise installation of KAVACA Ceramic Paint Protection Film, strategically applied to the full front of the vehicle. The next step in the Ultimate Armor Package involves a comprehensive full car coating. Our experts apply multiple layers of Ceramic Pro Coating to all exterior paint and plastic surfaces. This advanced coating solution includes two layers of wheel protection and one layer of Ceramic Pro glass defense. By choosing the Ultimate Armor package, you significantly reduce the risks associated with exposure to chemical and environmental toxins, as well as harmful UV rays that can cause fading and other damage. Trust us to deliver superior protection and enhance the longevity of your vehicle's appearance.

Discover unparalleled paint protection in San Diego with Ceramic Pro, an extraordinary solution engineered to safeguard your vehicle's paint from the demanding conditions of the city's roads and the everyday challenges it brings.