QUALITY CLEAR BRA SAN DIEGO SERVICES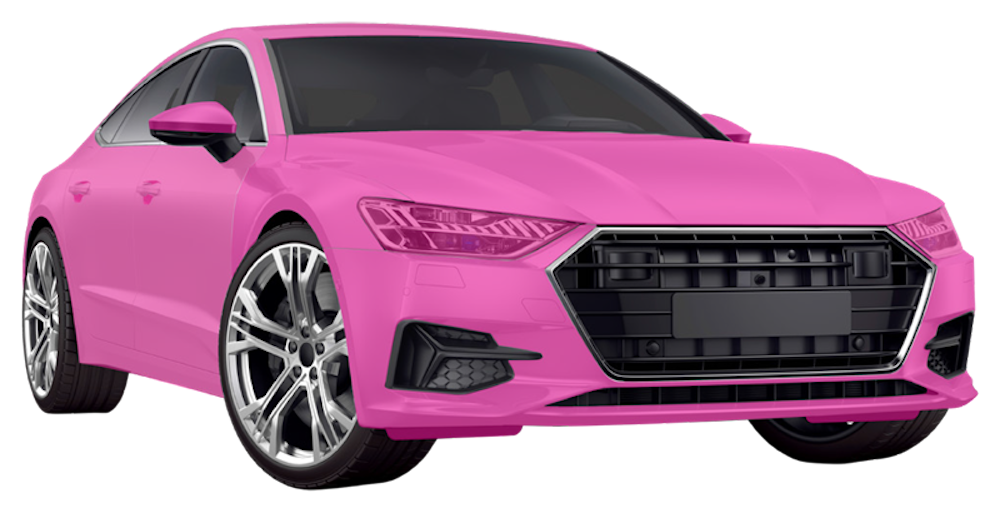 In regards to the ultimate PPF in Chula Vista for your vehicle, look no further than Excellence Auto Detail, where our skilled team are experts in Clear Bra installation. When it comes to premium paint protection, we've got you covered. Our Clear Bra Full Car Package is one of our most sought-after packages, and we highly recommend it for full coverage protection. With the Clear Bra Full Car Package, you can expect long-lasting results that will exceed your expectations. Our customers are often amazed by the durability and exceptional outcome of this package. If you truly love your car and want to ensure that it remains free from scratches and paint chipping, then our Clear Bra Full Car package is the perfect choice for you. Our experienced technicians will precisely install the Clear Bra formula on the entire car, leaving no surface unprotected. This includes the bumper, hood, full fenders, and mirrors. By opting for this package, you can rest assured that your car's paint will stay in perfect condition, shielded from the damaging effects of the sun's strong UV rays especially during the summer months in San Diego. We take pride in our precise craftsmanship and custom cut every kit to fit your car perfectly. If you've been searching for exceptional paint protection while cruising the roads of South Bay, look no further than our Clear Bra Full Car package.
All Painted Areas
Protection from Rock Chips, Road Salt and Dirt.
Self-Healing Clear Coat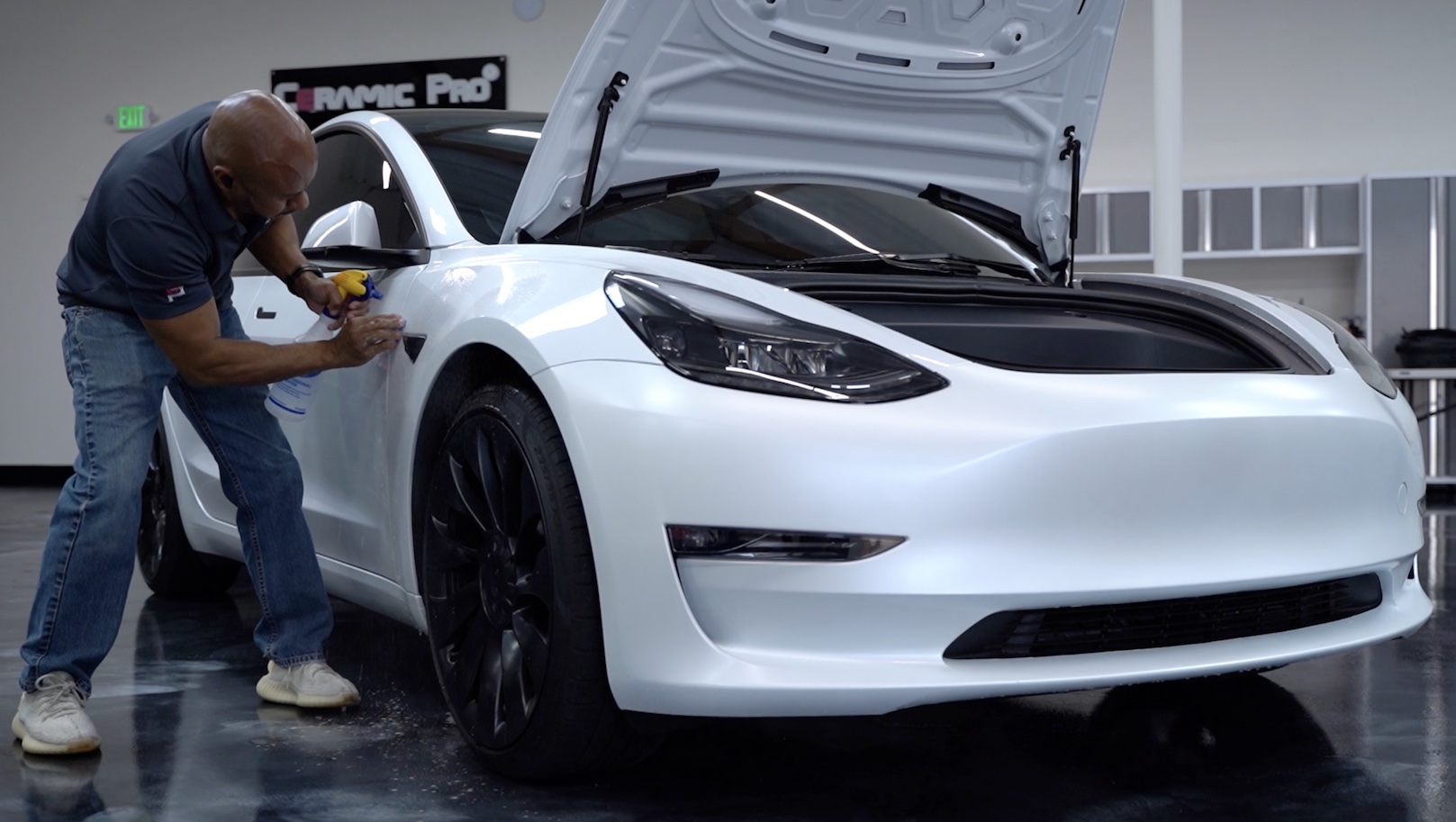 The best way to protect your investment!