CERAMIC PRO 6-MONTH WARRANTY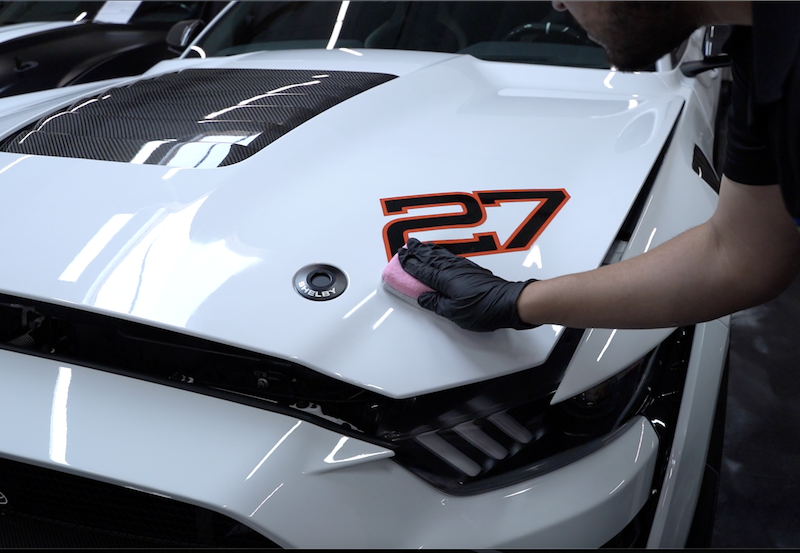 Professional Car Detailing San Diego
With regards to professional car detailing in San Diego, our Ceramic Pro Sport Package can not be ignored. Experience the next level of automotive paint protection with our Ceramic Pro Sport package, offering outstanding value that surpasses traditional waxing methods. If you're tired of the limitations of waxing and desire superior paint protection, Ceramic Pro is the ideal choice. If you're eager to explore the benefits of Ceramic Pro without a hefty investment, our Sport package is the ideal choice. With a six-month warranty, it provides a perfect entry point to Ceramic Pro paint protection. The Ceramic Pro Sport package grants your vehicle a sleek and glossy protective coat that enhances its appearance. By adding Ceramic Pro paint protection, your vehicle gains hydrophobic properties, allowing dirt and grime to effortlessly slide off. This remarkable feature significantly reduces maintenance time and costs, allowing you to enjoy a pristine vehicle with ease. Included in this Ceramic Pro paint protection package is a layer of Ceramic Pro Sport applied to the entire exterior of your vehicle. This not only adds a brilliant shine but also shields your car from the hazardous elements encountered on the road.
Here at Excellence Auto Detail, we are committed to ensuring that your vehicle looks its best while maintaining its protection. By investing in Ceramic Pro paint protection, you extend the life of your vehicle, safeguarding its value for years to come.
Wash & Clay
1 Layer of Ceramic Pro Sport
6 Month Warranty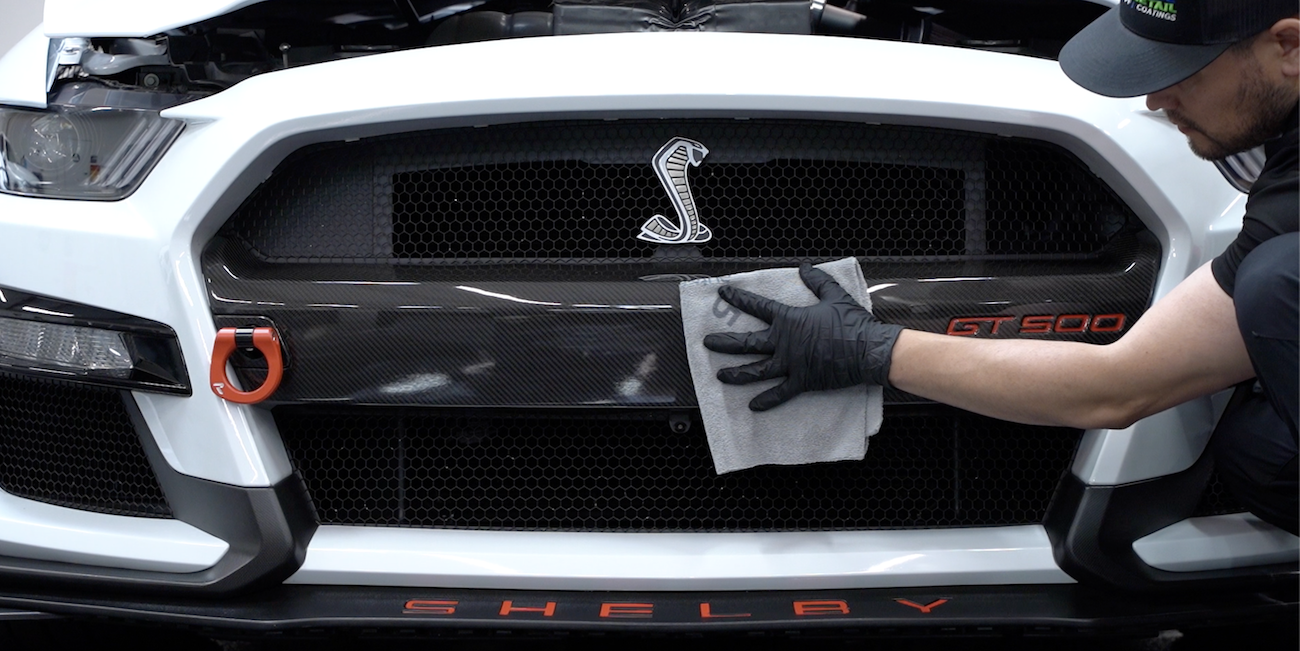 The best way to protect your investment!