CERAMIC PRO 5-YEAR WARRANTY – PAINT COATING THAT LASTS
Paint Coating San Diego
When searching "best San Diego ceramic coating", Excellence Auto Detail can alleviate the stress of having to choose. Our technicians are professionally certified Elite Dealers in installing the highest quality Ceramic Pro. Our Ceramic Pro Silver Package is highly praised for its excellence and affordability. Protecting your vehicle from potential damage such as debris, scratching and environmental factors, you will feel confident driving around knowing that you have a long lasting shield preserving your vehicle. Ceramic Pro is the leader in paint protection in the automotive industry. It uses nano-technology to create a durable, protective layer on your car's paint. Here at Excellence Auto Detail, we go above and beyond by including a full interior and exterior wash, thorough vacuuming, and shampooing. This ensures that your car is clean and free of dirt and debris before we begin installing Ceramic Pro. The Ceramic Pro Silver Package comes with a 5-year warranty meaning that rest assured your investment is protected.
Full Interior Cleaning
1 Layer of Ceramic Pro 9H
1 Layer of Ceramic Pro Light Serving as a Top Coat
1 Layer of Ceramic Pro Wheel & Calipers (Face of Wheels)
Paint Correction (Labor TBD)
Vehicle Reported to CARFAX
5 Year Warranty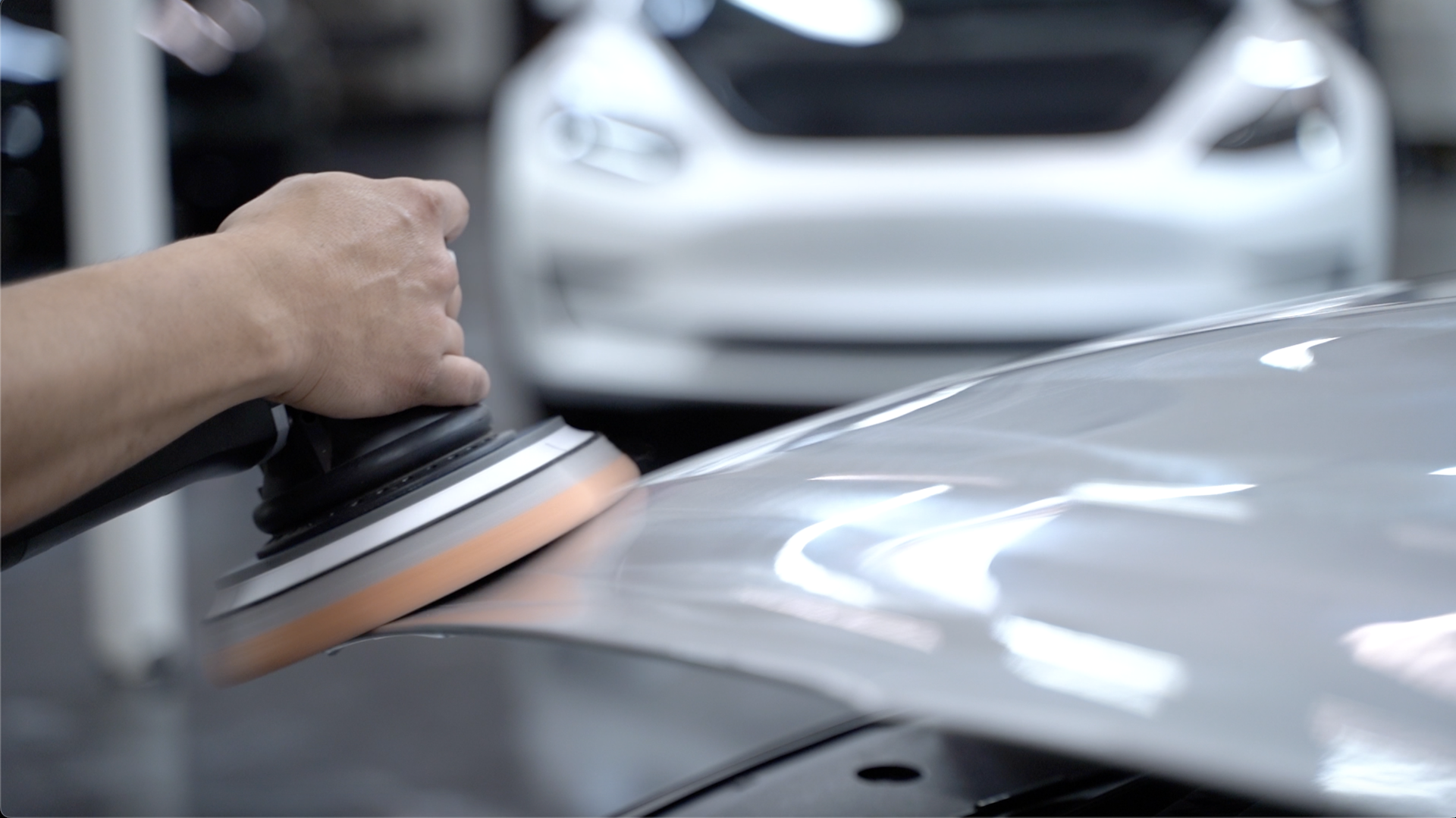 The best way to protect your investment!
San Diego Ceramic Coating, Ceramic Pro Silver Package

At Excellence Auto Detail, we are committed to providing you with quality. You'll see this after you receive our Ceramic Pro Silver package, the BEST San Diego ceramic coating in the industry. Prior to installation, an in-depth paint correction will be assessed and performed. Our certified technicians will add a layer of Ceramic Pro 9H, the most durable coat of paint protection in the automotive industry, to your initial paint coat. This layer will make your car easier to clean and more resistant to scratches, fading, and other damage. It will also give your car a deep, glossy shine that will last for years to come. 1 Layer of Ceramic Pro Glass on windshields and front side windows will finish this premium package leaving no surface left behind. If you're looking for the best paint protection in South Bay, then the Ceramic Pro Silver Package is the perfect choice for you.


Experience the pinnacle of paint protection with Ceramic Pro, a premium solution designed to safeguard your vehicle's paint from the challenging elements of the South Bay roads and everyday wear.