QUALITY CLEAR BRA SERVICES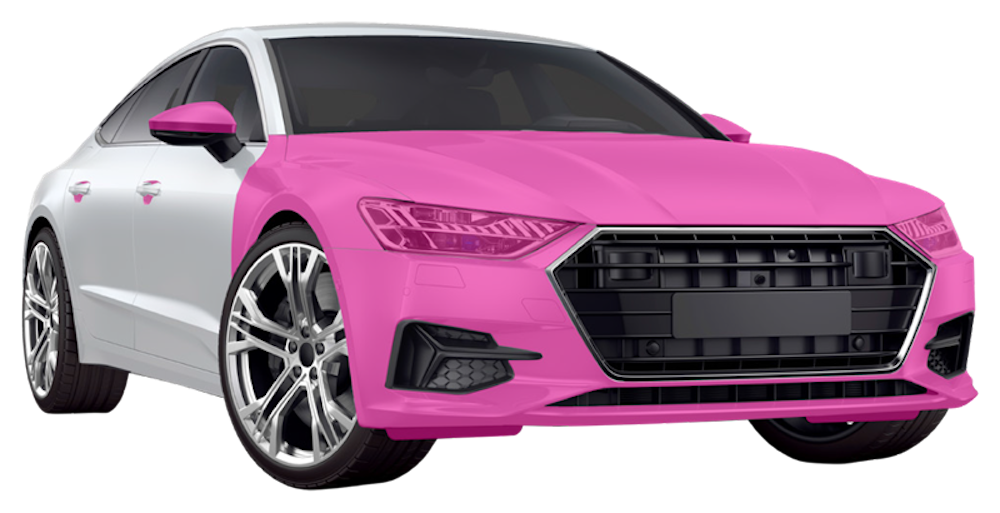 Introducing the ultimate solution for safeguarding your car's paintwork – the Clear Bra paint protection film. If you're in search of exceptional quality and protection, look no further. Our Clear Bra Full Front kit offers comprehensive coverage, shielding your vehicle's hood and full fenders from potential damage. To ensure maximum defense, our skilled technicians will meticulously apply the Clear Bra protectant formula onto your side mirrors and headlights. This formula stands out as the pinnacle of paint protection films, seamlessly adhering to your car's surface without compromising visibility or altering its original color. Carrying a wide range of product options: Suntek, Llumar, Xpel and KAVACA a leading brand in the industry known for its exceptional clarity and durability. When it comes to shielding your prized possession, we spare no expense. Our expert technicians will precisely custom cut the Clear Bra to fit flawlessly onto your vehicle, ensuring the entirety of the hood and fenders is completely covered. With the Full Front Kit from Excellence Auto Detail, not only will cleaning your car be effortless, but you can drive with confidence, knowing that the invisible paint protection film is shielding your vehicle's front end from all the elements encountered on the road. Say goodbye to worries about chips, scratches, and other potential damage, and embrace the peace of mind that comes with the best paint protection film on the market.

Entire Hood
Full Fenders (Wrapped Edges)
Bumper
Front of Side Mirrors
Headlights
Rear Luggage Area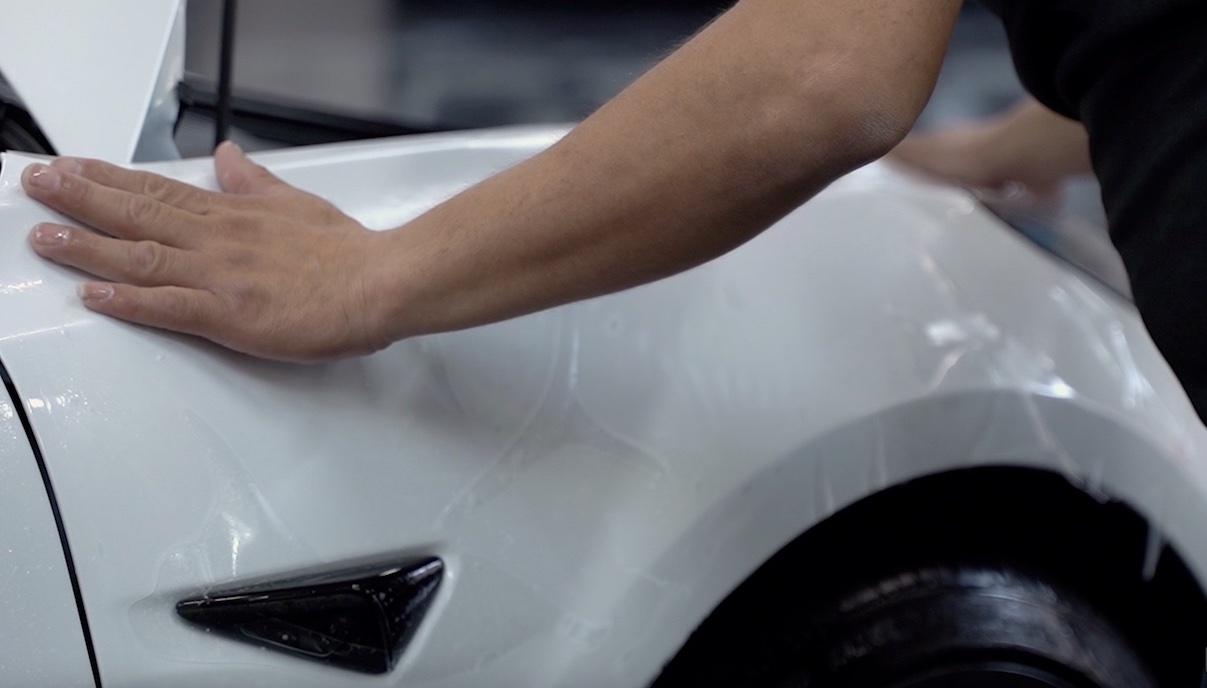 The best way to protect your investment!