LOOKING FOR THE BEST DEALERSHIP PARTNER IN SAN DIEGO? 
Dealership Services San Diego
We save dealerships time and money

We handle everything for you so that you don't need to worry about additional overhead.

Customer service wash and detail

Provide your customers with full carwash and auto detail options.

New and used car prep

Prepare your cars for the showroom and impress your customers with cars that are pristine and immaculate.

Lot wash & demo refresh

Keep your entire inventory looking it's best all time.

We are fully insured

We have our own General Liability insurance policy.
We have our own Workers Comp Policy.
We have onsite supervisors for any concerns.
Employees are in uniform.
Dealership Services San Diego
New car prep
Used car prep
Paint and fabric protection
Demo car refresh
Dealer trade
Tint removal
Lot wash
Customer service wash
Lot wash
Customer service wash
Wholesale car
Customer detail
Door edge guard installation
Nano-ceramic coatings
Paint protection films
Nano-ceramic window tint film and installation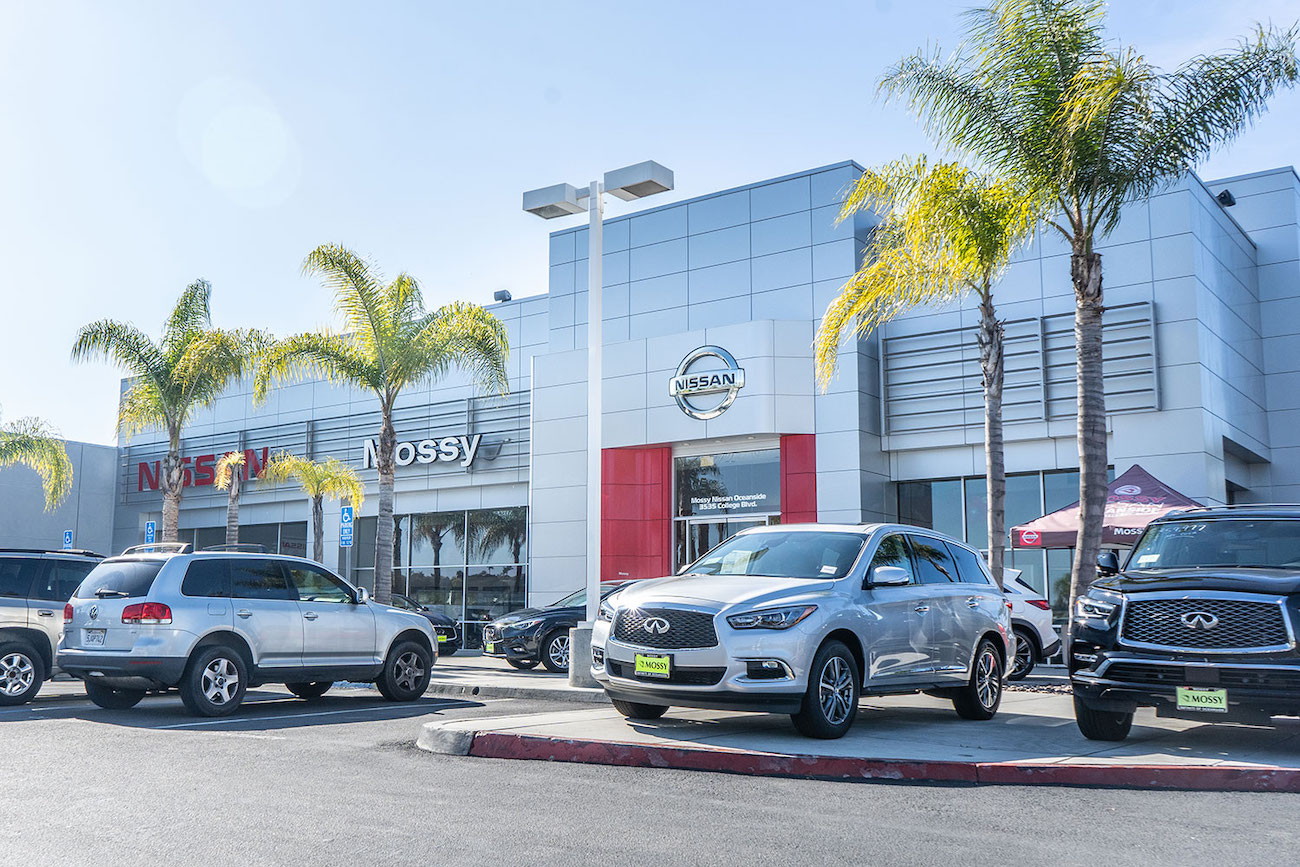 Partner with Excellence today!
Why choose us?
Below are a few reasons why we are able to save your company 20% to 30%.
We have been providing these services to our customers for over 10 years, doing it 7 days per week and all year long.
We have managers on-site to be able to manage every location to the max.
We currently have over 100 employees throughout our locations which means we are able to send extra help to any of our busy locations on any given day.
With the previous description, we are able to have a work turn around in 24 hrs-48 hrs compared to 1 week or longer taken for in-house services or other outside vendors.