CERAMIC PRO LIFETIME WARRANTY
Ceramic Paint Coating
When looking for premium ceramic coating in San Diego for your vehicle, Excellence Auto Detail has you covered. Experience unparalleled paint protection with the Ceramic Pro Ultimate Ion Package, setting new benchmarks in automotive coating. This cutting-edge package guarantees permanent paint preservation along with a lifetime warranty, making it the only choice for passionate car enthusiasts and those seeking longevity when it comes to vehicle maintenance. The Ceramic Pro Ultimate Ion Package goes above and beyond by incorporating two layers of Ceramic Pro Ion Base Coat, renowned for its long lasting nano-ceramic composition. For enhanced protection, an additional layer of Ion is meticulously applied to exposed areas of the vehicle. Accompanying the base coat, a single layer of Ceramic Pro Ion Top Coat is skillfully added, further protecting the paint's resilience. This package leaves no surface left behind, including the application of Ceramic Pro Wheel and Caliper. Lastly, two layers of Ceramic Pro Glass are carefully distributed to the front side windows and windshield, providing clarity even during harsh weather conditions.
2 Layers of Ceramic Pro ION Base Coat
1 Layer of Ceramic Pro ION Top Coat Applied on top
1 Layer of Ceramic Pro Wheels & Calipers (Face of Wheels)
Paint Correction (Labor TBD)
Vehicle Reported to CARFAX
Lifetime Warranty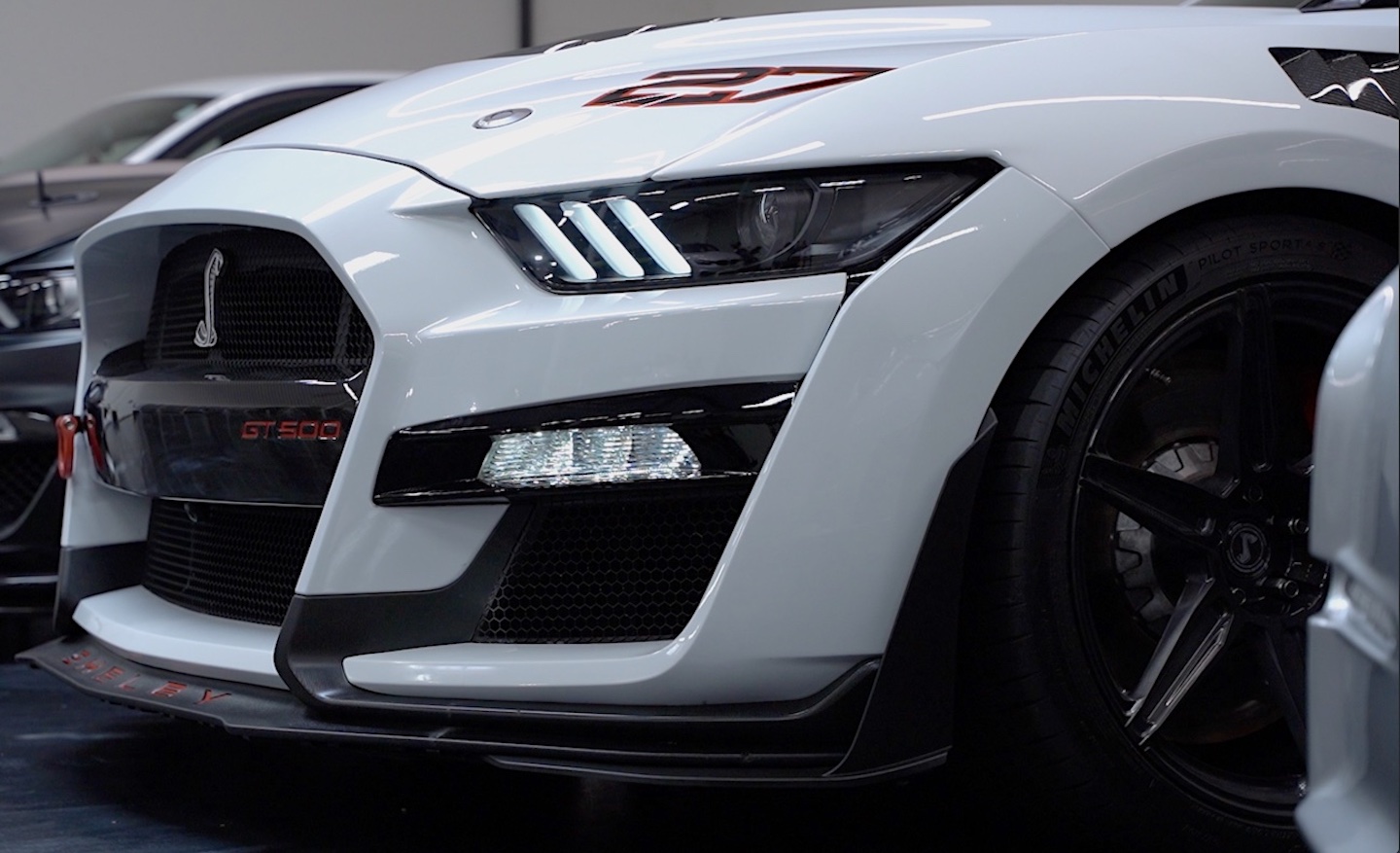 The best way to protect your investment!
Ultimate Ceramic Coating in San Diego
If safeguarding your paintwork is of utmost importance, look no further than this exceptional package. The advantages of Ceramic Pro Ultimate Ion Package are endless. Not only does it provide a sleek hydrophobic finish, but it also acts as a shield against various external factors such as insects, road salt, dirt, tree sap, and more. Prior to the process of paint protection, our skilled technicians will perform a paint correction removing any imperfections before Ceramic Pro installation. Following paint correction, the ceramic paint coating installation process begins. The Ultimate Ion Package consists of 2 layers of Ceramic Pro ION Base Coat on the body of the vehicle. Next, Ceramic Pro Ion Top Coat will be applied to the exposed areas of the vehicle. A single layer or Ceramic Pro 9H is layered to the rims, extending its protective benefits to the rims and plastic surfaces. Trust our team at Excellence Auto Detail with the best ceramic coating San Diego has to offer.
Ceramic Pro Ion stands as the latest and most advanced ceramic coating available in the market, incorporating groundbreaking self-leveling technology that sets it apart from the rest, marking a true revolution in the industry.