Car Window Tinting Chula Vista
WHO WE ARE
Welcome to Excellence Auto Detail, your premier destination for top-quality car window tinting and auto detailing services in National City, CA. With over 20 years of experience, our mission is to provide unparalleled quality and service to our valued customers in the South Bay and Chula Vista area. At Excellence Auto Detail, our dedicated team of experts is passionate about every vehicle we touch, ensuring that our commitment to excellence and meticulous attention to detail shines through in every service we offer. Whether you're looking for precision window tinting, expert paint protection, or comprehensive auto detailing, our highly skilled technicians are ready to give your vehicle the care it deserves. From flawless clear bra applications to premium paint correction, we're dedicated to surpassing your expectations, leaving your car in showroom-worthy condition. Your quest for automotive perfection concludes here at Excellence Auto Detail.

The best way to protect your investment!
WHAT WE DO
Excellence Auto Detail is proud to offer a wide range of interior and exterior detailing services, meticulously tailored to meet the diverse needs of the National City community in beautiful San Diego, CA. Our expertise extends to a variety of vehicles, including SUVs, cars, trucks, motorcycles, RVs, boats, and even commercial fleets, ensuring that we're equipped to preserve the aesthetics of every mode of transportation you hold dear. In our commitment to safeguarding your investments, we provide customized ceramic coating packages that deliver unmatched nano-ceramic protection. Whether you're exploring the charming neighborhood of National City or embarking on adventures beyond, Excellence Auto Detail ensures your cherished possessions are both protected and looking their absolute best.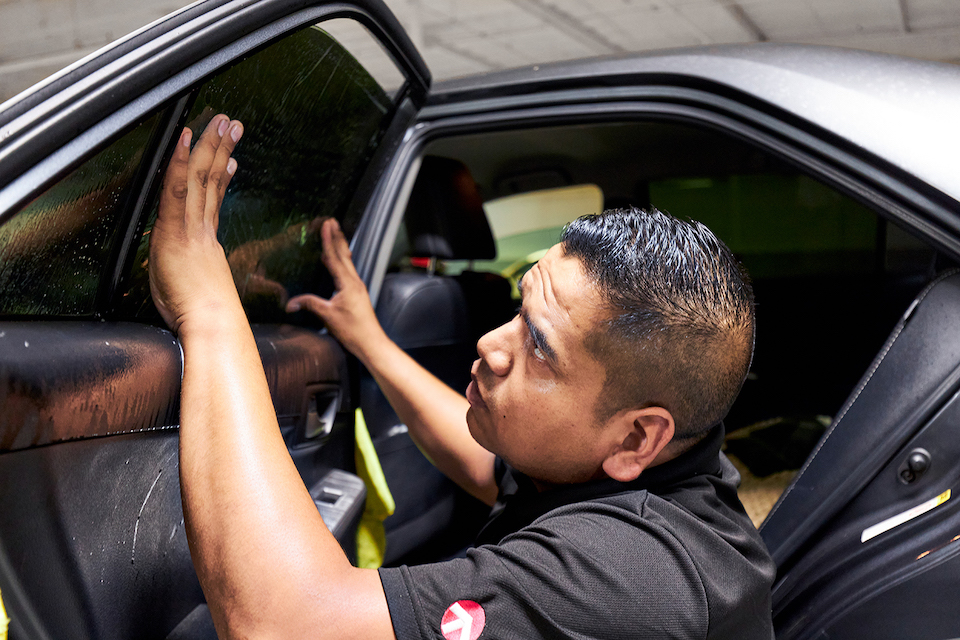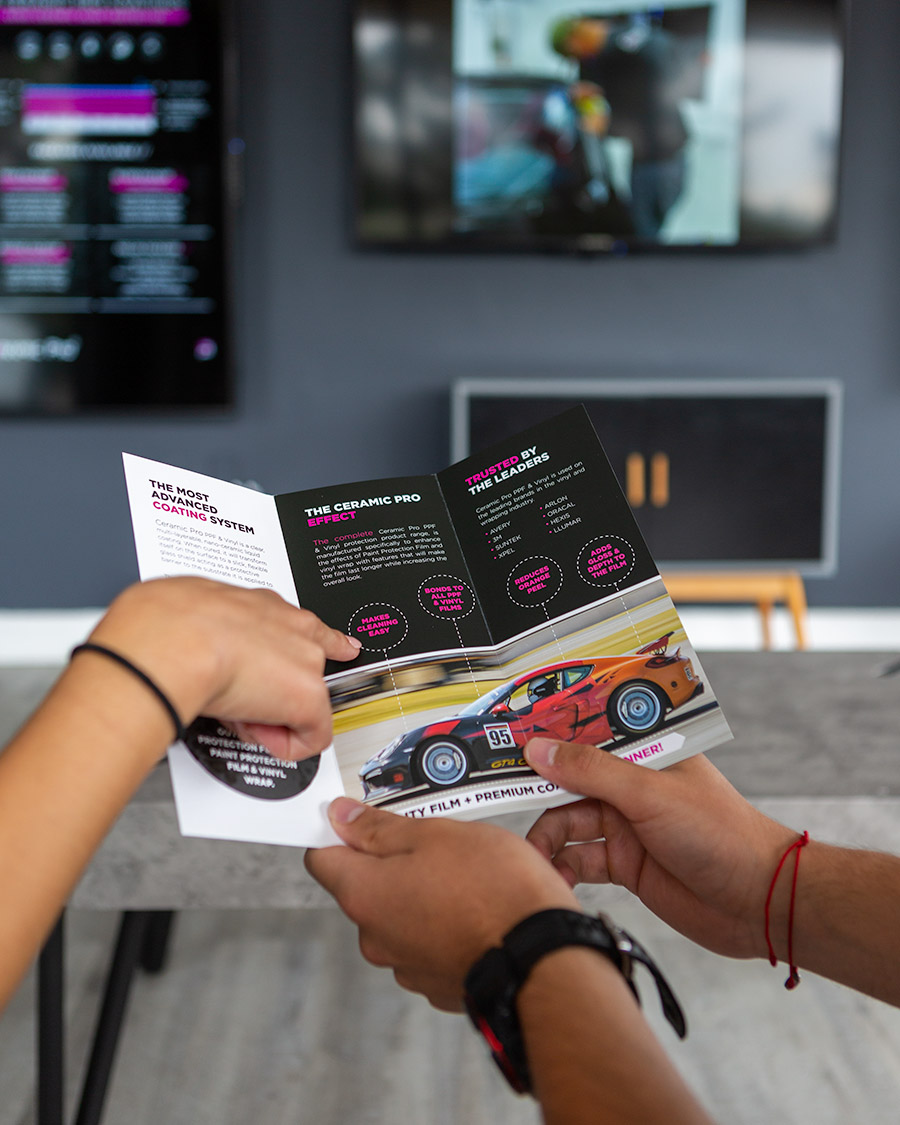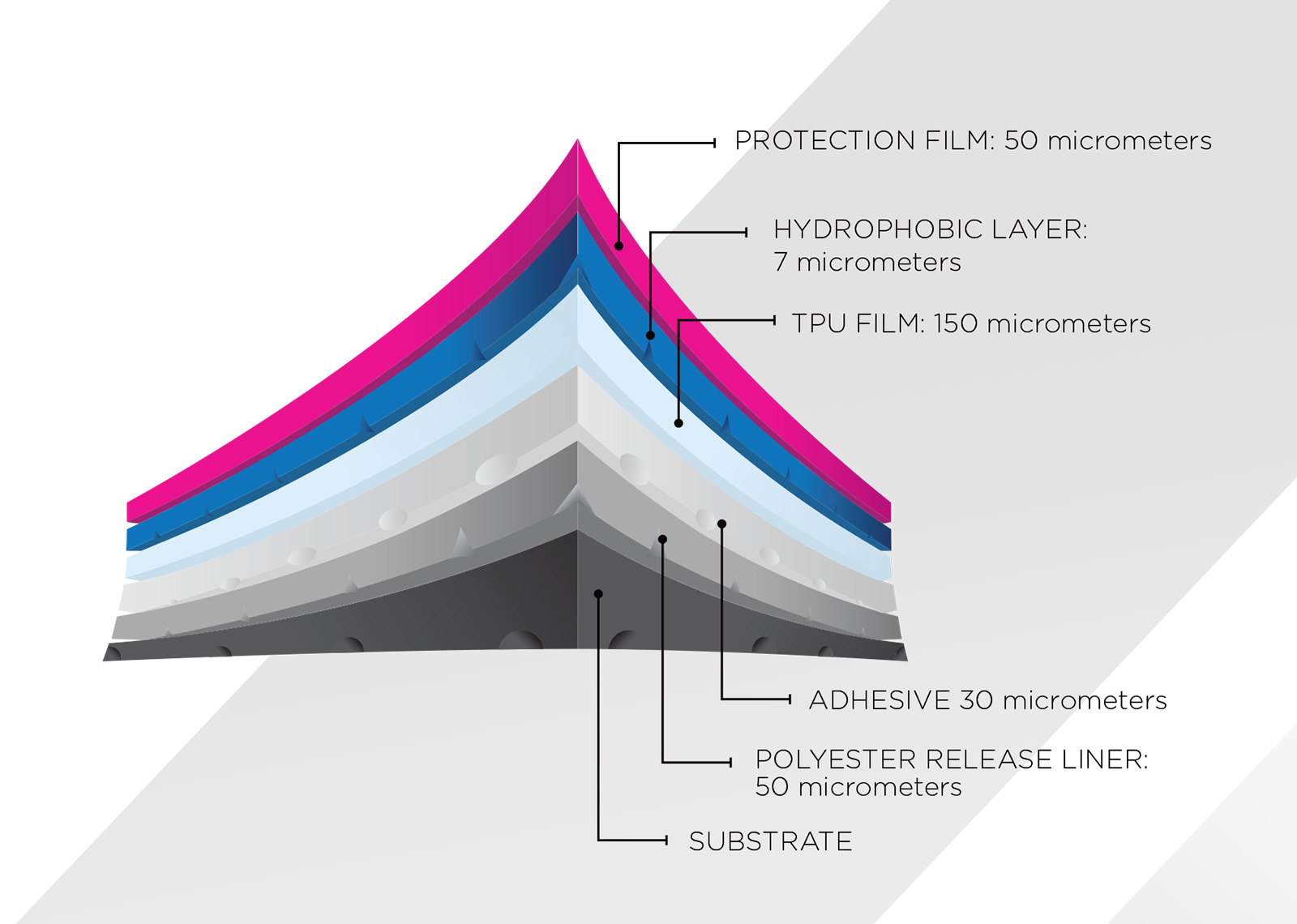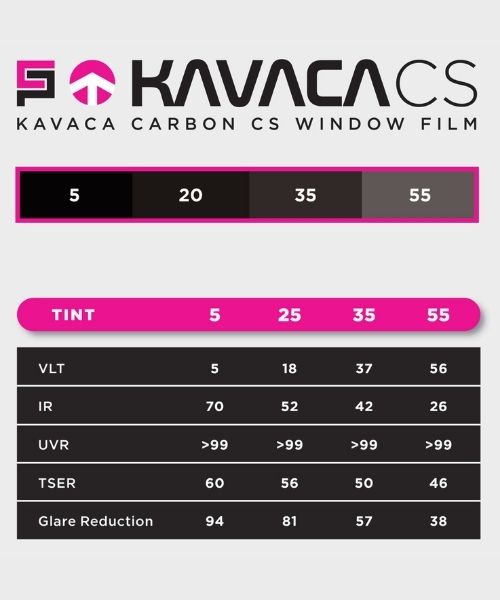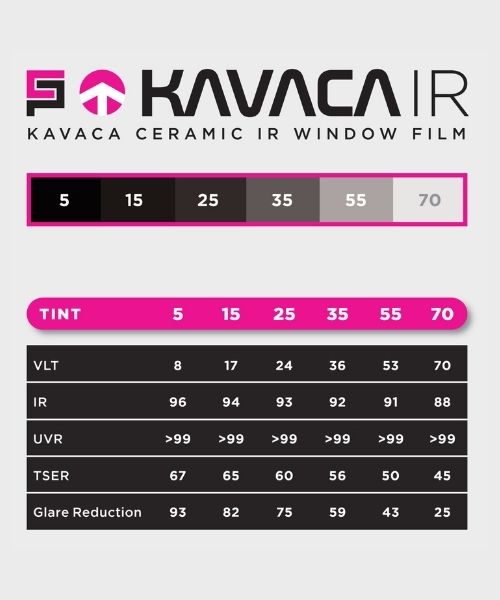 Ceramic Pro Coatings
Excellence Auto Detail of National City is proud to introduce the cutting-edge world of Ceramic Pro coatings to elevate your car interior cleaning experience in Chula Vista. As your trusted local partner, we offer the full spectrum of Ceramic Pro's premium nano-ceramic coatings. Ceramic Pro's innovative formulas extend their expertise not only to the exterior but also to the interior surfaces of your car, ensuring comprehensive protection and enhancement. Our team at Excellence Auto Detailing Experts is dedicated to enhancing your vehicle's longevity and aesthetic appeal, making it easier than ever to maintain a pristine car interior that truly stands the test of time. Experience the difference with Ceramic Pro coatings – where quality and innovation meet to provide unparalleled protection and brilliance for your car's interior.

KAVACA Paint Protection Films
Excellence Auto Detail is your premier destination for automotive protection and enhancement, and we're proud to offer top-of-the-line solutions like KAVACA Paint Protection Film. As a dedicated Ceramic Pro Elite Dealer, we're also factory-trained installers of KAVACA PPF, which includes their flagship KAVACA Ceramic Coated PPF and KAVACA Matte Finish PPF. This state-of-the-art paint protection film is designed to safeguard your vehicle's exterior, but we know that car interior cleaning is equally important to our clients. While KAVACA PPF excels at protecting the exterior surfaces from road debris and environmental elements, it complements our commitment to overall vehicle excellence. Our services ensure that your car's interior remains as pristine as the day it rolled off the assembly line. Trust Excellence Auto Detailing experts to give your vehicle the comprehensive care it deserves.

KAVACA Window Films
Excellence Auto Detail takes pride in offering a wide range of automotive solutions to enhance both the interior and exterior of your vehicle. As a trusted Ceramic Pro Elite Dealer in Chula Vista, we are pleased to provide expert installation of KAVACA Advanced Window Films. KAVACA Window Films are synonymous with cutting-edge technology and are renowned for their exceptional IR filtering capabilities, ensuring optimal climate control and interior comfort. Our extensive lineup of KAVACA Window Films encompasses various tint percentages, filtering levels, and tint tones, allowing you to tailor your car's interior atmosphere to your specific preferences. Experience the perfect blend of style, comfort, and protection with KAVACA Window Films, provided by Excellence Auto Detail.
Kindly fill out the form provided below, and one of our team representatives will promptly get in touch with you to provide a complimentary quote for your vehicle.