WHO WE ARE
Welcome to Clairemont's Premier Auto Center, Excellence Auto Detail, where we take immense pride in delivering outstanding auto detailing services to the local community. Serving Clairemont and its surrounding areas, we have over two decades of experience in the industry and are dedicated to providing unparalleled quality and customer service. At Excellence Auto Detailing, we're passionate about each and every vehicle that comes through our doors. Our commitment to excellence and our meticulous attention to detail shine through in every service we provide. Whether you're in need of top-tier auto detailing, expert paint protection, professional window tinting, or more, our highly skilled technicians are here to ensure your vehicle receives the care and attention it truly deserves. From precise clear bra applications to premium paint correction, we are fully committed to not only meeting but exceeding your expectations, leaving your car in a showroom-worthy condition. When it comes to achieving automotive perfection and finding "tints near me Clairemont," look no further than Clairemont Auto Detailing.

The best way to protect your investment!
WHAT WE DO
At Excellence Auto Detail, we take pride in offering a comprehensive range of interior and exterior detailing services tailored to cater to the diverse needs of the National City community in San Diego. Our expertise extends to SUVs, cars, trucks, motorcycles, RVs, boats, and even commercial fleets, ensuring we can preserve the aesthetics of every mode of transportation you hold dear. In the spirit of safeguarding your investments, we provide personalized ceramic coating packages that offer unrivaled nano-ceramic protection. Whether you're cruising the neighborhood of National City or venturing beyond, Excellence Auto Detail ensures your prized possessions are protected and looking their best.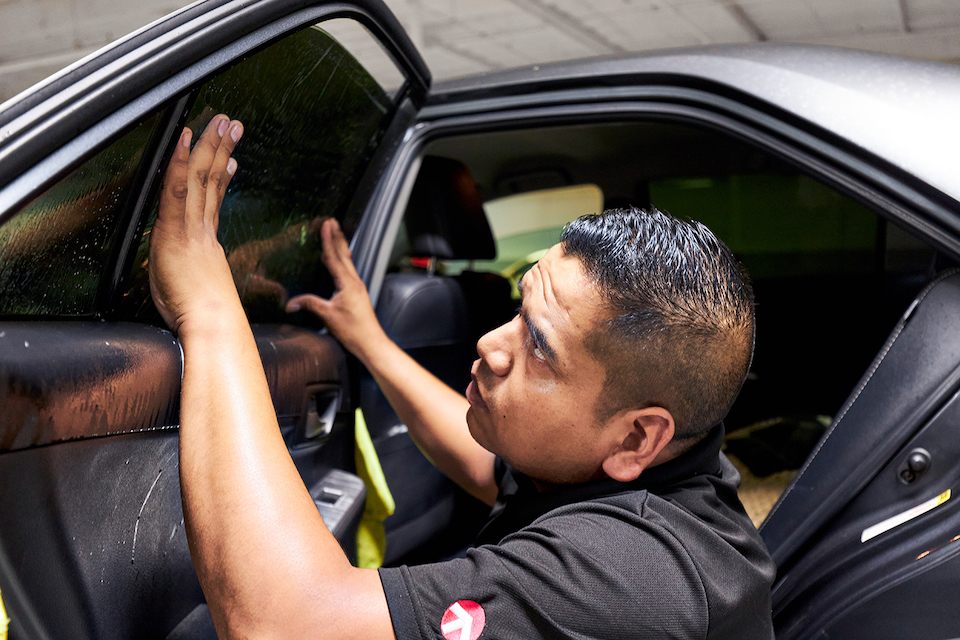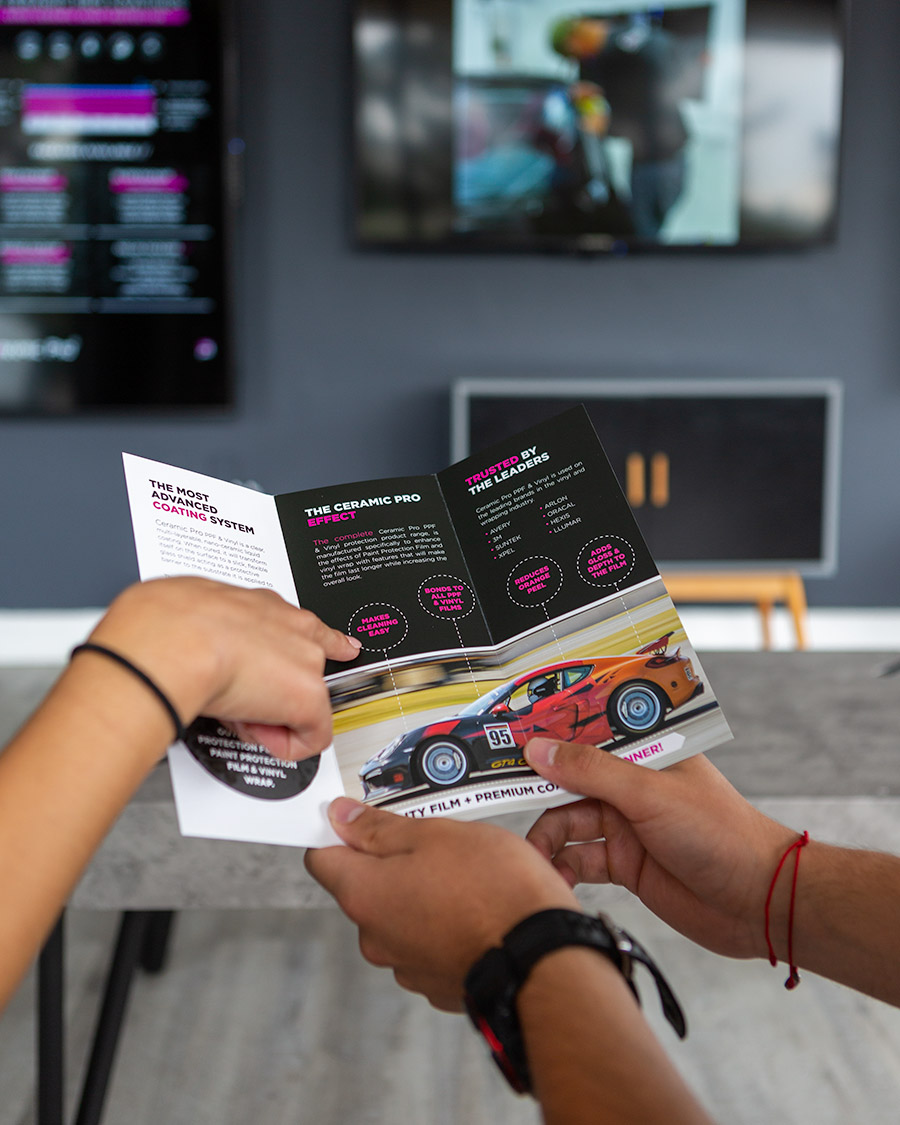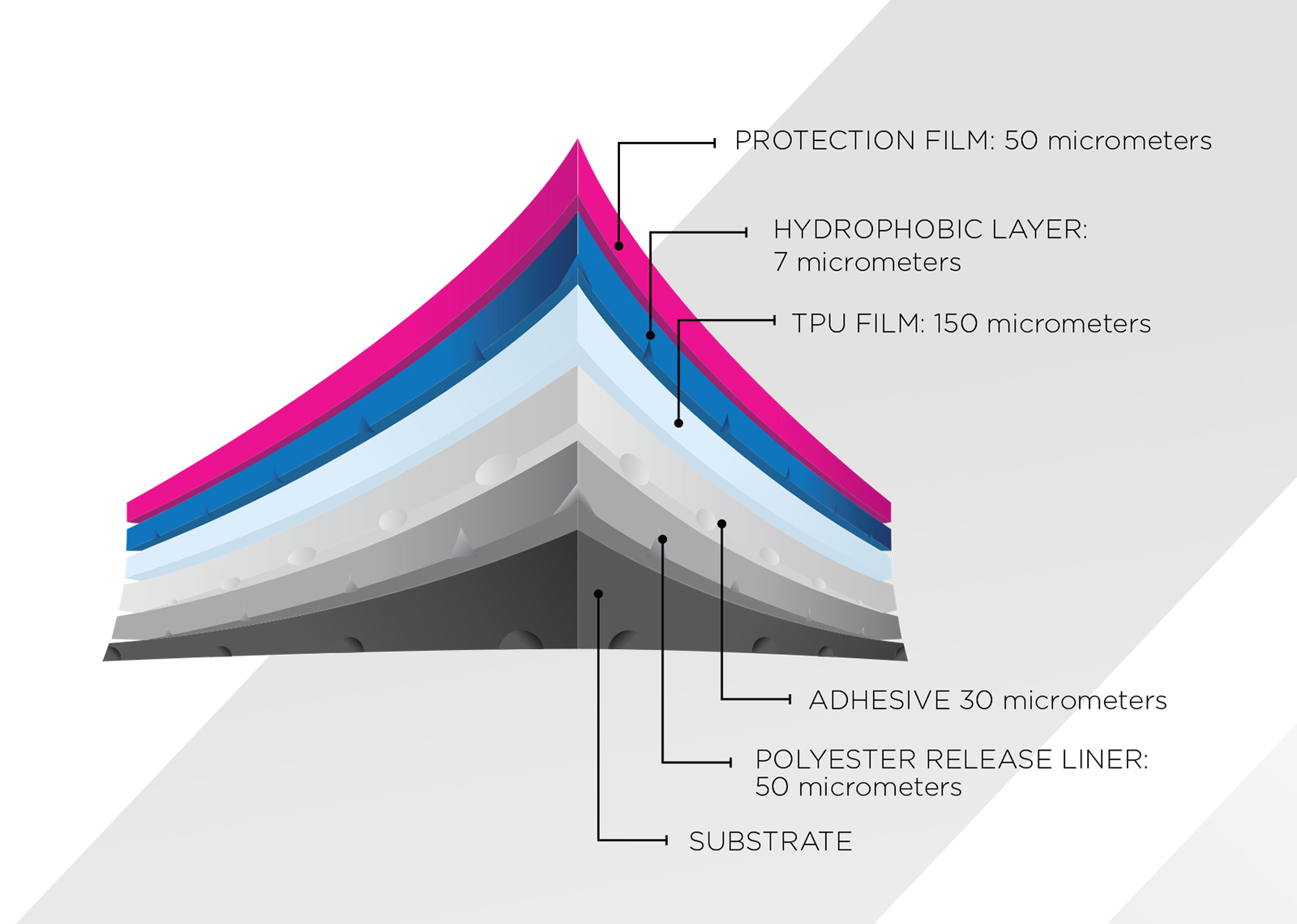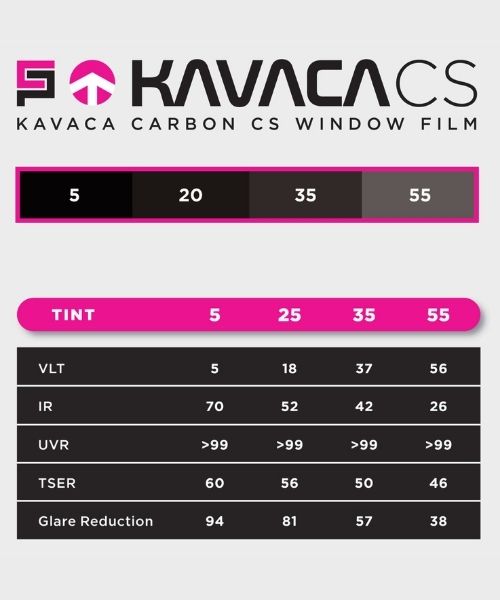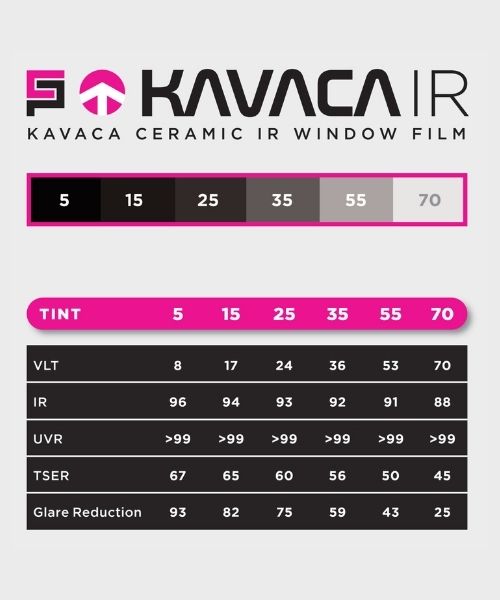 Ceramic Pro Coatings

At Excellence Auto Detail, we are excited to introduce you to the state-of-the-art world of Ceramic Pro coatings, revolutionizing your car interior enhancement journey in Clairemont. As your trusted neighborhood partner, we bring you the complete range of Ceramic Pro's exceptional nano-ceramic coatings. Not only do these innovative formulas work their magic on the exterior of your vehicle, but they also extend their expertise to the interior surfaces, ensuring a comprehensive shield and rejuvenation. Our dedicated team is committed to prolonging the life and elevating the visual charm of your vehicle. We've made it easier than ever to uphold a flawless car interior that truly withstands the test of time. Experience the remarkable transformation with Ceramic Pro coatings, where quality and innovation converge to offer unbeatable protection and radiance for your car's interior.

KAVACA Paint Protection Films
At Excellence Auto Detail, we take immense pride in being your foremost choice for elevating your vehicle's protection and aesthetics, and we're thrilled to introduce our exceptional offerings, including the cutting-edge KAVACA Paint Protection Film. As designated Ceramic Pro Elite Dealers, our team boasts factory-trained expertise in installing KAVACA PPF, comprising the flagship KAVACA Ceramic Coated PPF and KAVACA Matte Finish PPF. This state-of-the-art paint protection film is meticulously crafted to shield your vehicle's exterior from the harsh realities of the road, but we understand that caring for your car's interior is of equal importance to our valued clients. While KAVACA PPF excels in preserving the exterior surfaces against road debris and environmental elements, it harmonizes seamlessly with our unwavering commitment to holistic vehicle excellence. Rest assured that our services are tailored to ensure that your car's interior remains as immaculate as the day it left the factory. With Excellence Auto Detail, you can place your trust in experienced professionals dedicated to providing your vehicle with the comprehensive care it truly deserves.

KAVACA Window Films
At Excellence Auto Detail, we take great pride in offering a comprehensive range of automotive solutions designed to enhance both the interior and exterior of your vehicle. As your trusted Ceramic Pro Elite Dealer serving Clairemont, we are delighted to offer expert installation of KAVACA Advanced Window Films. KAVACA Window Films are synonymous with cutting-edge technology, and they are celebrated for their exceptional IR filtering capabilities, ensuring optimal climate control and interior comfort. Our extensive lineup of KAVACA Window Films includes a variety of tint percentages, filtering levels, and tint tones, allowing you to customize your car's interior atmosphere to match your specific preferences. With Excellence Auto Detail, you can experience the perfect blend of style, comfort, and protection, all made possible by KAVACA Window Films. Elevate your driving experience with the superior services provided by Excellence Auto Detail in Clairemont, and discover the finest tints near you.
Kindly fill out the form provided below, and one of our team representatives will promptly get in touch with you to provide a complimentary quote for your vehicle.